How do I register for required coach trainings?
Your program manager will reach out to you with information to register for each of your training dates. Below you will find a list of all our program managers. Feel free to contact your program manager if you have any questions.
The candidate/coach relationship is the heart of CTI's Induction Program. Reflective coaches engage in training and development to ensure strong, confidential relationships to support candidate's growth. Reflective coaches strengthen the candidate's professional practice and contribute to retention in the teaching profession.
Coach Professional Learning is a program expectation to ensure highest quality of coaches for our candidates.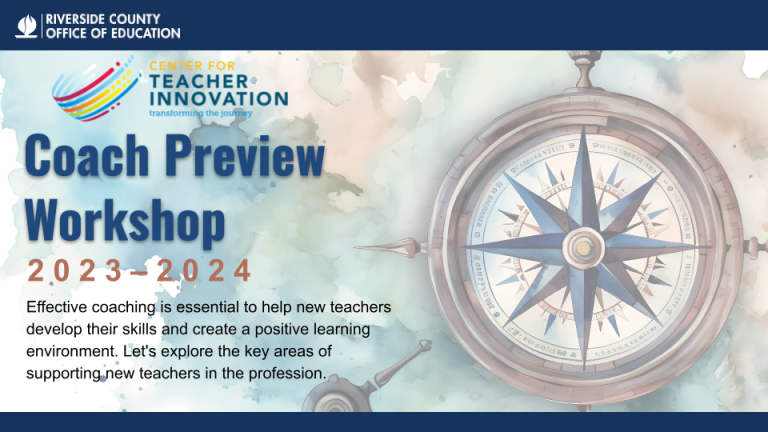 An overview of coach responsibilities and activities for all coaches including the logistics of CTI Navigate.  By the end of Coach Preview, coaches will understand coach roles and responsibilities, candidate inquiries and observations, and be prepared to support their candidates.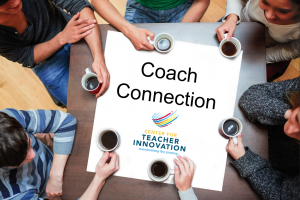 Coach Connections is a 1.5-hour synchronous, interactive coach collaboration and professional development held in the fall and spring.   CTI reflective coaches will have an opportunity to engage in building a network of support with their peers.  Please have available your device, Coach Compass, uploaded coaching conversation video in GoReact, and have access to your candidate's ILP.  Following the synchronous session will be asynchronous activities that coaches will complete.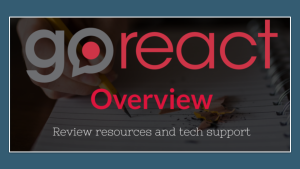 Is your CTI candidate teaching remotely?  Do you want access to a video annotation webtool that will allow you to provide targeted feedback using video, audio, text and other annotation tools?  The Center for Teacher Innovation (CTI) is providing access to a GoReact Instructor account for all CTI Reflective Coaches to use with their CTI Candidates for their observations.  Contact Angel Van Horn (avanhorn@rcoe.us)
Archived Coach Connections