The role of site administrators is vital to the success of new teachers. Here you will find resources that explain the importance of induction for new teacher growth, but also how you can help support beginning teachers on their journey.
How can site administrators support CTI Induction Candidates?
Looking for ways to support new teachers on their induction journey? Curious about what is required of Reflective Coaches? Wondering about the expectations for Candidates during their induction year? Click the button below to launch the Interactive Learning Presentation. Explore the challenges schools face related to teacher retention and the California teacher shortage. Preview the candidate Individualized Learning Plan and the Candidate Inquiry Organizer. Learn how you can reduce teacher stress at your site, and support new teachers as they being their careers in the noblest profession.​​
CTI New Teacher Induction Materials
Begining teachers participating in CTI Induction will utilize these documents throughout their induction journey. Familiarity with these documents will support collaborative goal setting and candidate growth.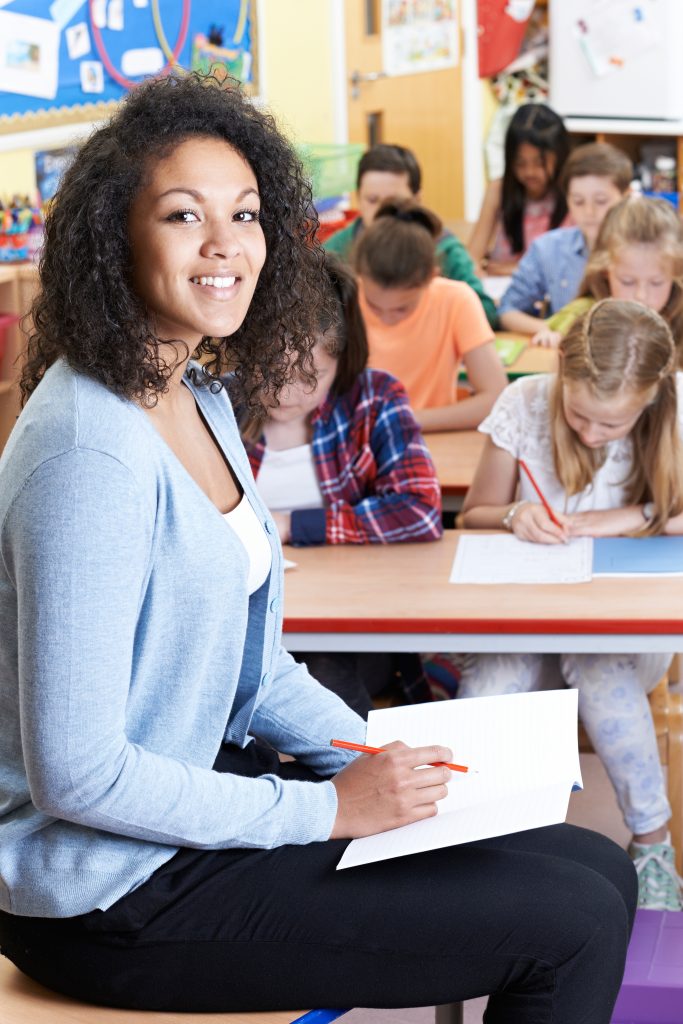 Why new teachers support matters?
California does not have enough teachers to meet the needs of its students. This infographic illustrates the challenge principals and site administrators are faced with today. The decrease in highly qualified professionals entering the profession means that when schools hire new teachers, support of those teachers is absolutely essential. 
For more information, download the informational document below.
The resources below offer insight into how to support new and beginning teachers.
10 Ways to support Beginning Teachers