The candidate/coach relationship is the heart of CTI's Induction Program. Reflective coaches engage in training and development to ensure strong, confidential relationships to support candidate's growth. Reflective coaches strengthen the candidate's professional practice and contribute to retention in the teaching profession.
Coach Professional Learning is a program expectation to ensure highest quality of coaches for our candidates.
Our objectives for our time together will be to provide timely Program Updates, connect our understanding to our candidate's ILP, focus on our Coaching Skills and network in breakout rooms. We will conclude today's session by connecting with a partner to provide and receive feedback on a coaching conversation as part of our asynchronous activities.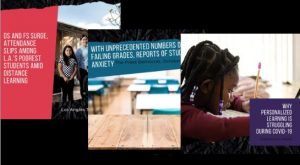 Distance Learning Fatigue
A summary of several recent articles indicate the toll that distance learning is taking on children, especially those who are members of low-income families. Students are failing classes at rates never seen before – in some cases, double the number recorded in the first six weeks of school last year. There are more students with Ds and Fs, internet access is unreliable and then layer that with the troubling results from a national survey of student mental health.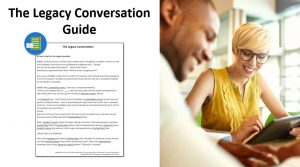 Use this guide to facilitate an equity-focused conversation about your candidate's hope for their legacy.  
Feedback provides us valuable information and direct insight to what is working well and where we can improve in our coaching practice. Using GoReact, a video annotation webtool, you have the opportunity to engage in reciprocal feedback with another CTI induction coach. 
You will provide feedback to your partner as one of you asynchronous activites.
Who is my Program Manager?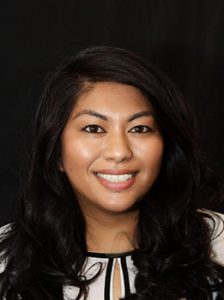 Bay Area Teacher Training Institute
Campbell Union HSD
Colton USD
North Monterey USD
King City Union HSD
Monterey Peninsula USD
San Leandro USD
Soledad USD
South Monterey County Jt. Union HSD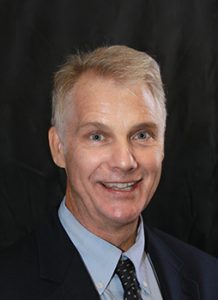 Banning USD
Beaumont USD
Coachella Valley USD
Desert Sands USD
Highland Academy
Imagine Schools, Riverside County
Morongo USD
Palm Springs USD
Palo Verde USD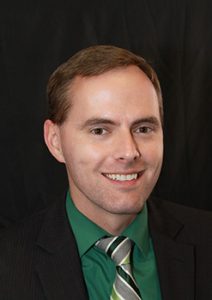 Adelanto SD
Apple Valley USD
Barstow USD
Desert Trails Preparatory Academy
Excelsior Charter
Helendale SD
Hesperia USD
LaVerne Elementary Preparatory Academy
Lewis Center-Apple Valley
Lucerne Valley USD
Norton Science and Language Academy
Silver Valley USD
Snowline Jt. USD
Summit Leadership Academy
Victor Elementary SD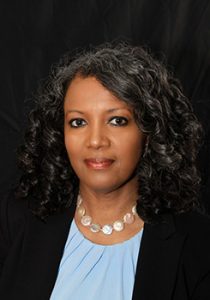 Alvord US
Huntington Beach
Riverside COE
Riverside County Education Academy – Indio
Riverside County Education Academy – Moreno Valley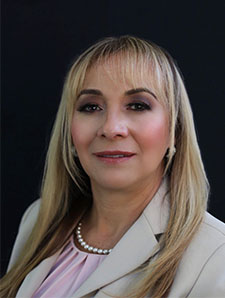 Alta Loma SD
ASA Charter
California School for the Deaf
Central SD
Cucamonga SD
Hardy Brown College Prep
Inland Leaders Charter School
Jurupa USD
Mountain View SD
Public Safety Academy
REACH Leadership STEAM Academy
Sherman Indian High School
SOAR Charter Academy
The Pechanga School
Water of Life Christian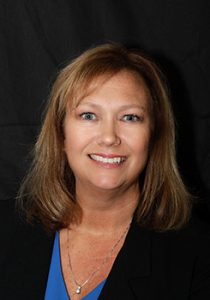 Ballington Academy for the Arts & Sciences-San Bernardino
Bear Valley USD
Entrepreneur High School Charter
Excel Prep Charter
Grove High School Charter
New Vision Middle School
Provisional Accelerated Learning Academy
Redlands Christian School
Redlands USD
Rim of the World USD
San Bernardino CSS
Savant Preparatory Academy of Business
The Journey School (Formerly Excel Prep Charter-IE)
Upland USD
Yucaipa-Calimesa Jt. USD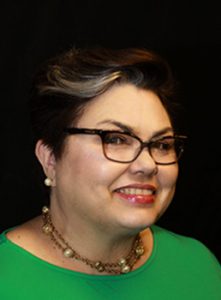 Lake Elsinore USD
National University Academy of Health Sciences
Rancho Christian School
Springs Charter School (Citrus Springs, Empire Springs, Harbor Springs, Pacific Springs, River Springs, Vista Springs)
Sycamore Academy of Science and Cultural Arts
Temecula International Academy
Temecula Preparatory School
Temecula Valley Charter School
Temecula Valley USD
Val Verde USD
Community Montessori Charter
Menifee Union SD
Nuview Union SD
Santa Rosa Academy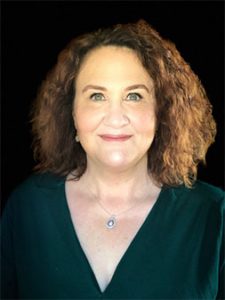 Bay Technology School
California Education Authority
City Language Immersion Charter
Compass Charter School LA
Compass Charter School San Diego
Compass Charter School Yolo
Kavod Elementary Charter School
La Canada USD
Long Valley Charter
Needles USD
Oakland Unity High School
Oakland Unity Middle School
Richmond Elementary School District
Roberts Ferry School District
Sunrise Middle School
The Center for Early Education
Thomspon Peak Charter
Yuba City Charter School
Plumas USD
Santa Rita Elementary SD
John Tracy Clinic
Plumas Charter School
Gorman Learning Center
New Heights Charter School
Surprise Valley Jt. USD
Chinese American International School
Scale Leadership Academy
Community Montessori Charter
Dehesa Charter School
Perris Elementary SD
Perris Union HSD
Romoland SD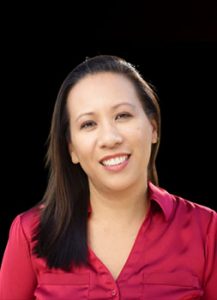 Da Vinci Schools
Esparto USD
El Centro Elementary School District
KIPP LA
Knowledge Enlightens You (KEY) Academy
Modoc Joint
Spectrum Centers Schools and Programs
Thomas Edison Charter Academy
Willows USD
University Prep Value Schools
Plaza Elementary SD
Princeton Jt. USD
Modoc COE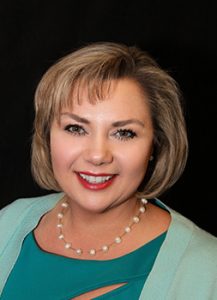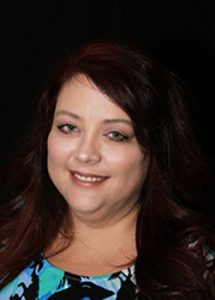 Baker Valley USD
Baypoint Preparatory Academy Hemet
Baypoint Preparatory Academy San Diego
Center for Advanced Learning
CTI Independent
Diocese of San Bernardino
Encore High School of the Arts Hesperia
Gateway College and Career Academy
Gilroy USD
Gonzales USD
Inyo COE
Julia Lee Performing Arts
Julian Charter School
Learn4Life
Mono COE
Nova Academy – Coachella
Nova Academy – Santa Ana
Orland Jt. USD
Oro Grande SD (Mojave River)
Oro Grande SD (Riverside Prep)
Palmdale Aerospace Academy
Pathways to College Charter School
Samueli Academy (The Academy of OC)
San Ardo Union Elementary SD
Southlands Christian Schools International
Stony Creek Jt. USD
Susanville School District
Trona
Valley Preparatory Academy